Optimize your Health & Performance
Overcome Pain, Amplify Healing, and Unlock true performance with MyoRenew
Interested in working with MyoRenew? Watch videos below...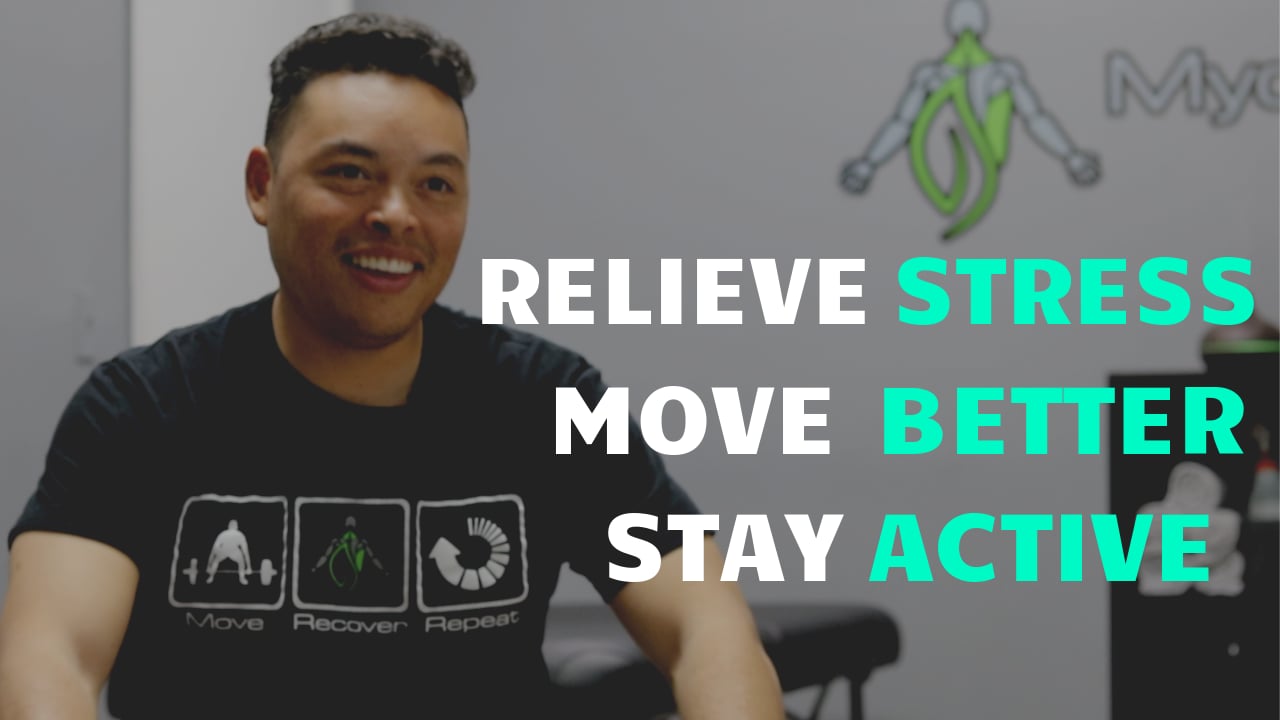 Daniel's Story
As a working professional and avid sports men, Daniel was looking for help to heal old injuries and take his performance to the next level.
Liana's Story
After months of pain and no improvement, Liana was looking for a solution that will help her return to training and once again compete in obstacle courses pain-free.
Ready to get back to the training and activities you love?
​
Get your FREE copy of The Healthy Athlete RoadMap and learn the 4 steps to optimizing your health and performance.